Our friendly little Rhino left the warmth of Greece (Santorini to be exact) to head north. Looks like he's in Alaska below, but Rhino hasn't come stateside yet. 
Can you guess the country shown below? Where's Rhino?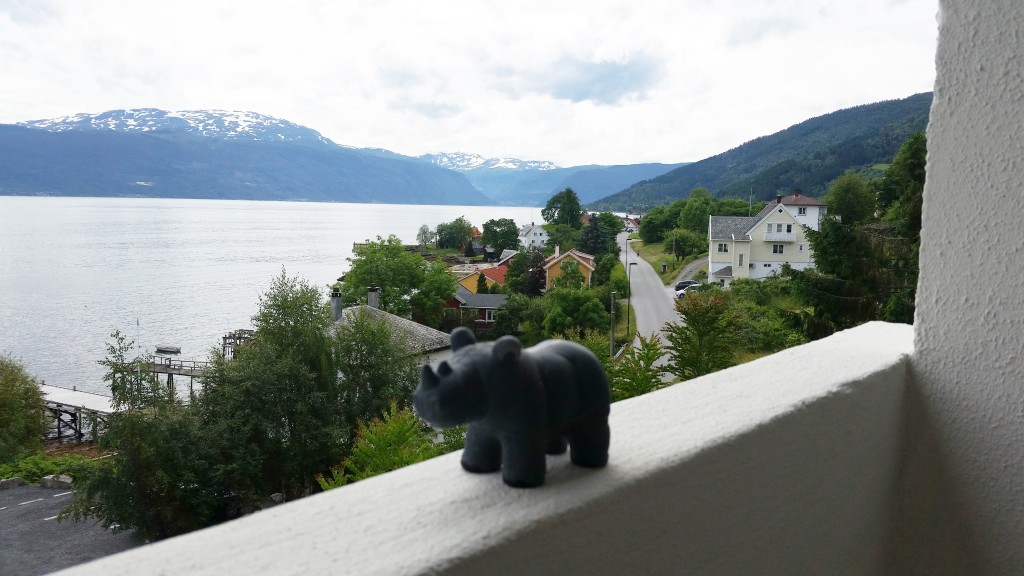 Guess where in the world is Rhino — the country in which Rhino is posed — we'll send you a free drink at Starbucks. First person to email me ([email protected]) a correct answer wins! (Sorry, "Planet Earth" or other technically correct, but equally vague answers won't win! One win per person per year.)
Tracey Usher from the Education School District 112 in Vancouver correctly identified our last Where's Rhino: Santorini, Greece.