Where's Rhino? (Dec 2016)
Our busy little fellow has been spotted in the Midwest.
Can you name the mountain in the distance below?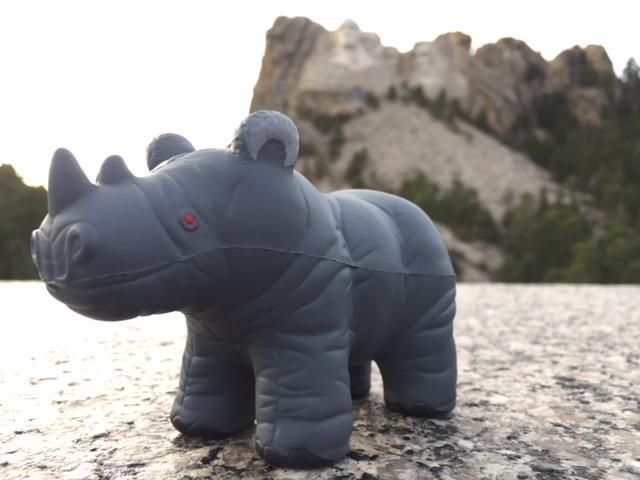 Guess where in the world is Rhino — the famous mountain in the background — we'll send you a free drink at Starbucks. First person to email me (scottw@rwwcomplaw.com) a correct answer wins! (Sorry, "Planet Earth" or other technically correct, but equally vague answers won't win! One win per person per year.) Thanks to Teresa O'Reilly for the picture!
Have a Rhino? Take a picture of Rhino in front of a guessable landmark and send it to the email address above – we might use your picture in an upcoming Where's Rhino!
Our last winner was Liz Bacon at AIG who correctly guessed our Rhino was on the Big Island of Hawaii. 
Missed the earlier opportunities to guess? Here's where Rhino has been.